Selly Park Singers ​rehearse on Monday evenings at the Church of the Ascension, Stirchley, Birmingham from 7:30pm. More…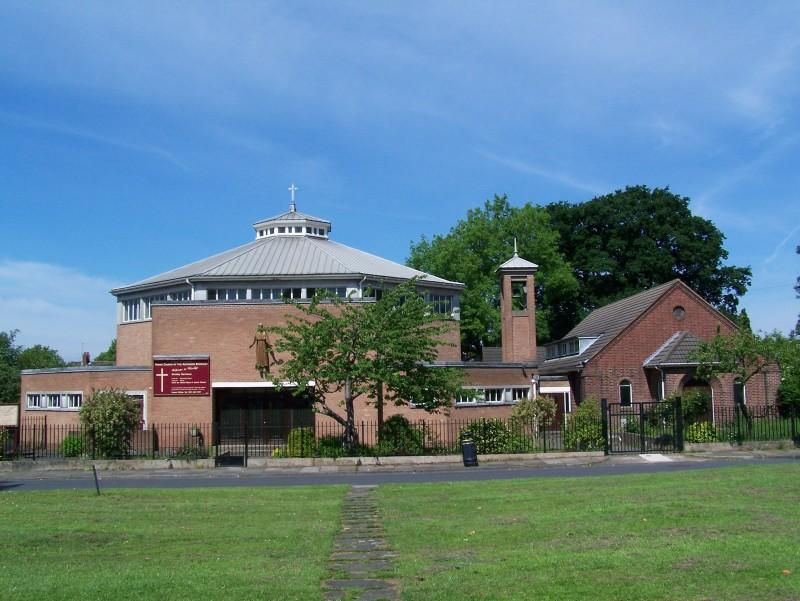 How much does it cost to sing with Selly Park Singers?
The current membership fee is £40 per term, payable at the start of each term by cheque, bank transfer or standing order.
New members are given a settling in period with no fee for the first half term. If you are happy to continue, then £20 is due before the end of your first term.
SPS does not wish the cost of membership to be a barrier, so please contact the treasurer, in confidence, if payment is difficult. For instance, if you are in receipt of benefit or are a student, then a half fee is all that may be expected.
SPS provides all music free of charge through a hire scheme. It may be possible to buy a personal copy of some music from the choir library if you prefer.
Remember that if you pay UK income tax, SPS can claim gift aid relief on a proportion of your subscription. This is a very useful source of extra funds for the choir, so please complete a form with your details.
SPS welcomes additional donations from current and past members, to help with general running costs and special projects.
What did SPS do during the Coronavirus Pandemic restrictions?
We've kept going all the way through the Coronavirus Pandemic restrictions, but in very different ways. Even now our rehearsals aren't quite as they were before March 2020. More…
SPS Recent History
Concerts in 2016 included Masses by Mozart, Haydn and Dvorak alongside works by Elgar, Bach and more. Concerts in 2017 included an afternoon of Cole Porter, George Gershwin and arrangements of songs by the King's Singers. Concerts in 2018 included an afternoon concert of folksong arrangements by John Rutter and works by Brahms, Bach and Haydn. In June 2019 SPS performed Rossini's Petite Messe Solennelle with accompanist Dick Price playing the demanding piano part, Colin Baines playing Harmonium. The soloists were Sonia Ruth, Kristina Shakeshaft, Russell Painter and Paul Mocroft More…
SPS concerts usually feature solo performances which have recently included organist George Nicholls, soprano Sonia Ruth, clarinetist Peter Gosling and The Sandy Band.
SPS Concerts have recently taken place in the Church of the Ascension, Stirchley, Selly Oak Methodist Church, St George's Church Edgbaston and Bournbrook Hall at Bournville Gardens.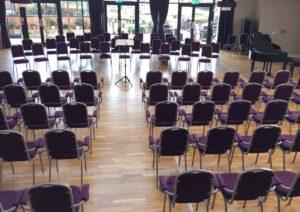 Founded originally as a choral society, the choir now performs a more varied repertoire. This diversification has been guided over the years by several talented conductors. Concert performances about twice a year reflect this wide range of secular as well as sacred music.
The church's collaboration with the choir over recent years has been much appreciated, and sharing carols at Christmas with the residents of local care homes also links us with the community.
At SPS Concerts and Rehearsals we often have cakes. (The pictures say the rest…)